Your Values define Who You Are and WHY you are here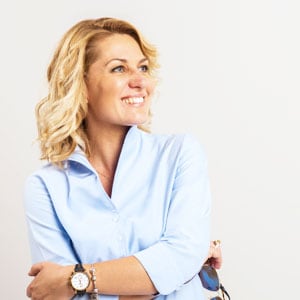 Imagine a life in which you wake up every morning to do things you love and in the evening you come back to people, whom you love. Imagine a life in which God is not a scary old man with a beard, but your friend, a guide, a comforter.
Imagine a life in which you use the best things of yourself, you live in harmony with your Values and serve other people through realizing your dreams – this is the dream that the Creater has for you. The dream of a Genius Life!
Become the Fulfillment Ambassador
Do you believe that every person has hidden potential? Do you love people and want to serve them with the best version of yourself? Or maybe you would like to lead your family to the Fulfillment and Life based on your Inner Strength?
Our mission is to bring Millions – in Poland and the whole world – to Fulfillment through a discovery of their Talents, Values, True Dreams. Those discoveries lead people to find their Mission/Calling/Own "why"… Maybe it is you, who can touch hundreds of lives, by changing your own.